Switch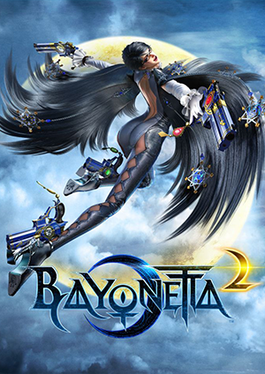 SHE'S BACK I LOVE HER SO MUCH

Great game. Fun gameplay. Amazing visuals. Great music. I've been listening to Tomorrow is Mine and Moon River on loop ever since.
Bayonetta haarrrrd
I had to switch it to easy mode. The game was barely a challenge at that point. Unfortunately there's a huge leap in difficulty between easy and normal. I would not have been able to beat the game on normal.
There's also an item you can equip that basically completes combos for you. I had that switched on the whole game. Didn't really make a difference beyond changing which attack was happening. Made for a better visual experience rather than me doing the same two combos over and over.
Story is fun. I really liked Balder this time around. Rosa was also really cool.
But alSO GRACE AND GLORY MADE AN APPEARANCE. I froze up when i saw them the first time. I was shook. I was soo scared. Fuck G&G. They suck.